About IGAS

IGAS is a professional association that trains handwriting analysts, performs continuing research in the field of handwriting analysis and serves in an advisory and supervisory capacity to organized groups of handwriting analysts.

IGAS supports a worldwide network of thousands of certified handwriting analysts.

Trait of the Day
Web Log
---
Welcome to IGAS

Thank you for your interest in IGAS. If you are new to handwriting analysis, then we encourage you to visit a local chapter to find out if a career in handwriting analysis is right for you. The calendar below lists the upcoming chapter events across the country.

Look at this site closely to discover all that IGAS has to offer. You will find a 92 year history of handwriting analysis instruction and membership that is second to none.

We are confident that you will see the benefits of studying with IGAS. Our courses have been time tested, researched, professionally written and are designed to provide you with the best training in handwriting analysis available.

At any time, please feel free to contact us. We are here to help you in your quest for knowledge. We look forward to working with you in the future.


Our Founder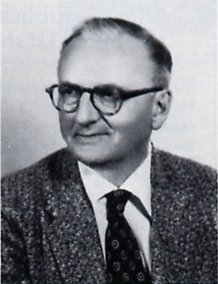 M.N. Bunker

M.N. Bunker founded IGAS in 1929. It is through his leadership and initiative that we now practice the discipline of Graphoanalysis, also known as the American style of handwriting analysis. We teach his principles to this day.

Click here to learn about the history of Graphoanalysis