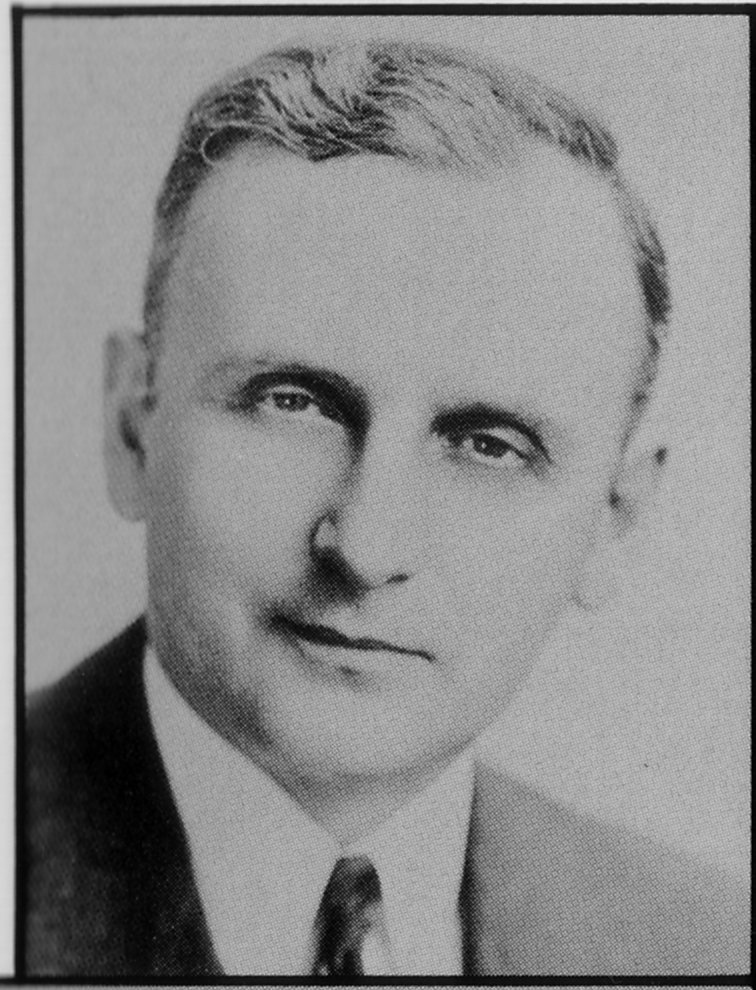 "Milton N. Bunker, 1910
Founder, AIGA, I.G.A.S.



At the time, no single theory or method dominated handwriting analysis. French practitioners concentrated on isolated signs as specific indicators of personality, and Germans sought to make subjective interpretations based on a total impression of a person's handwriting.


After extensive research, Bunker saw the need for a compromise: a standardized or "scientific" approach to determining personality from a sample of handwriting. He studied the handwriting analysis theories of the time and formulated his own unique system based on extensive sampling and empirical research. This system, known as Graphoanalysis, uses stroke analysis to provide insight into personality traits and evaluation of a writer's personality.


From about 1912 until 1928, Bunker empirically tested every rule and sign to verify that they worked consistently. Bunker claimed that if each one worked at least a thousand times, he considered it valid.